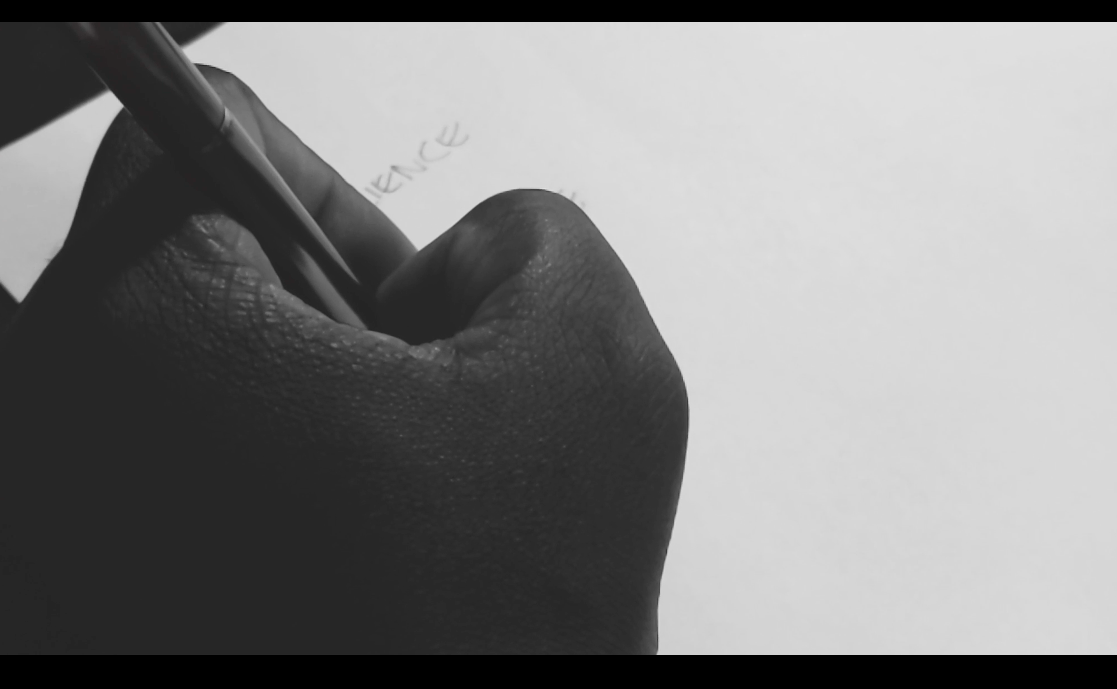 For the third edition of You've Got Mail!, the artist Nikita Gill shares a video performance that marks the beginning of a new conversation. 'The Purpose of the Role' is an ongoing project that sees the artist deconstructing institutional language. Inspired by conversations with artist Jade Montserrat and curator Uthra Rajgopal, Gill considers the barriers to becoming a curator and how the job applications we are so often made to perform for can often times be the first of many barriers for young creatives. In this video performance, Gill deconstructs post Covid-19 job specifications, considering the language used in an industry that claims to centre care. To this end Gill performs the question "What does care look like?"
Click here for the original newsletter.
A new edition will be released every month, so keep an eye on your inbox or subscribe here to receive the latest editions!
Please click here for previous editions of You've Got Mail! Our previous contributions were from Himali Singh Soin and Marijke De Roover.
Nikita Gill is an artist practitioner and curator in training with the International Institute of Visual Arts (INIVA) and Manchester Art Gallery. She received her MA in Art Gallery and Museum Studies from the University of Manchester in 2019. Her previous work includes support of the exhibition and development of Excavating the Reno (2017 – 2018), Portraits of Recovery with David Hoyle and Mark Prest (2017), Bodies of Colour (2018) and Joy Forever (2019) at the Whitworth Art Gallery. She has developed and supported performances for Block Universe (2020) Jade Montserrat (2021) and Glasgow International (2021). Nikita is interested in decolonial practices within performance and new media, centred on care within the context of art gallery collections. Currently Nikita is working on Future Collect, supporting Jade Montserrat's commission by INIVA. Nikita is a recipient of the 2021 UK New Artists Future Producers Grant and is joint creative producer for PROFORMA Desire Lines project (2021 – 22). Nikita is a member of the Black Curators Collective.