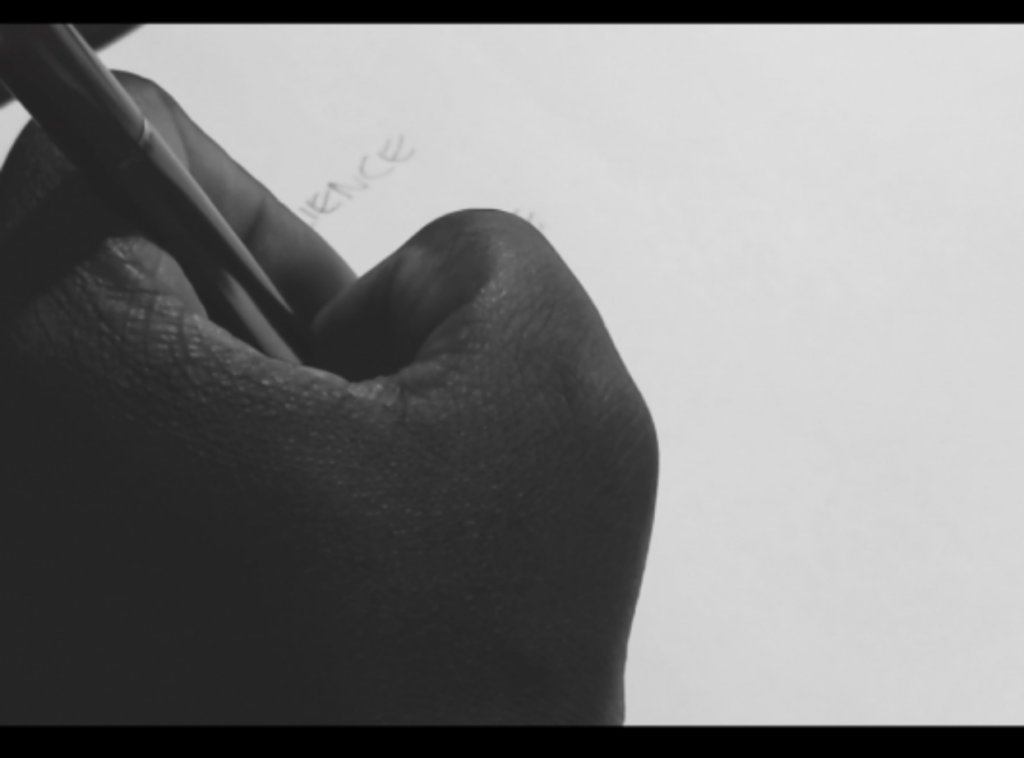 For the third edition of You've Got Mail!, the artist Nikita Gill shares a video performance that marks the beginning of a new conversation. 'The Purpose of the Role' is an ongoing project that sees the artist deconstructing institutional language. Inspired by conversations with artist Jade Montserrat and curator Uthra Rajgopal, Gill considers the barriers to becoming a curator and how the job applications we are so often made to perform for can often times be the first of many barriers for young creatives. In this video performance, Gill deconstructs post Covid-19 job specifications, considering the language used in an industry that claims to centre care. To this end Gill performs the question "What does care look like?"
Click here for the original newsletter.
A new edition will be released every month, so keep an eye on your inbox or subscribe here to receive the latest editions!
Please click here for previous editions of You've Got Mail! Our previous contributions were from Himali Singh Soin and Marijke De Roover.