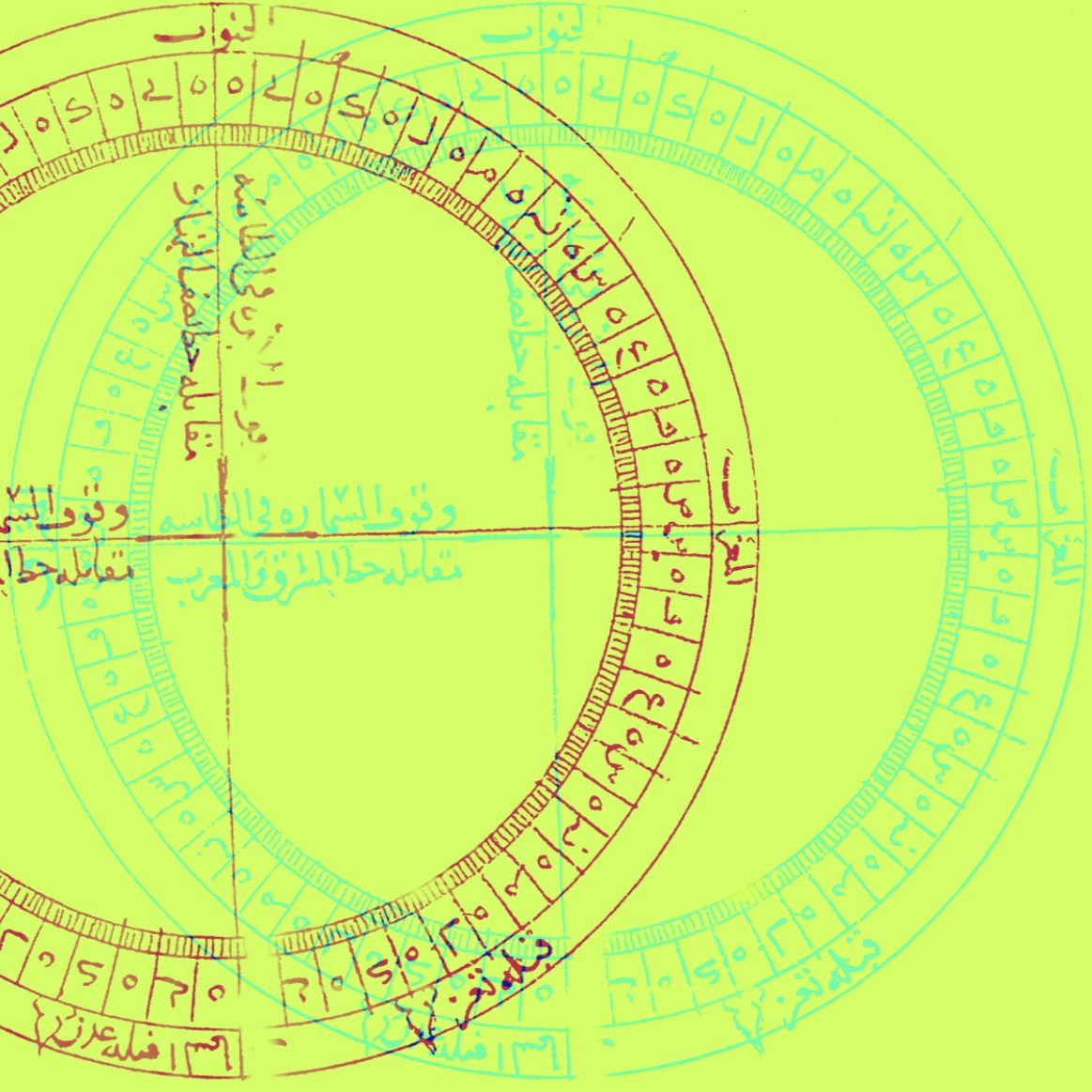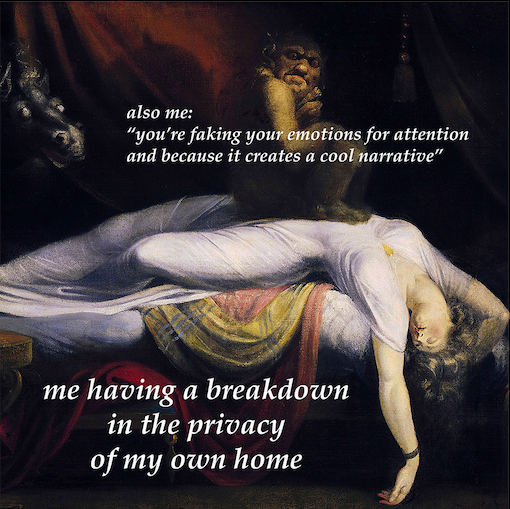 Block Universe is proud to announce a new publishing platform – You've Got Mail!
Over 20 years since the inaugural story with Tom Hanks and Meg Ryan showed that it is possible to find your true love online, despite all circumstances, Block Universe aims to deliver a little bit of creative love to you each month, direct to your inbox.
This new monthly newsletter will offer a platform to artists, thinkers, curators and practitioners active in the field of performance to share their current research, thoughts and practice through text, written word, moving image and pictures.
It's been a challenging year for all of us, and particularly for artists working with performance who have had to adapt their practice, discover new modes of working, and ways to connect with audiences virtually. We have all become performers to camera, with regular Zoom meetings that require a display of attention, learning to read delays, pauses, dis-connnections and finally learning to un-mute ourselves and speak as a group to be heard.
As an organisation dedicated to supporting artists who work with performance, we're conscious that having a platform and visibility remain a necessity for artists at every stage of their career, regardless of the circumstances. We honour and cherish the distinctive voices of the artists we work with, whom we see as being at the forefront and cutting edge of contemporary art, leading where others will follow. We hope to be able to continue to support artists in this way until we can return to commissioning and presenting live work.
Though communications may falter, and our ability to come together still be somewhat impaired, we hope that this new publishing platform will continue to be a way to keep you connected to artistic practice, acting as a virtual bridge through socially distanced times and beyond.
A new edition will be released every month, so keep an eye on your inbox or subscribe here to receive the latest editions! Each one will be archived below.
First edfition: You've Got Mail! by Himali Singh Soin