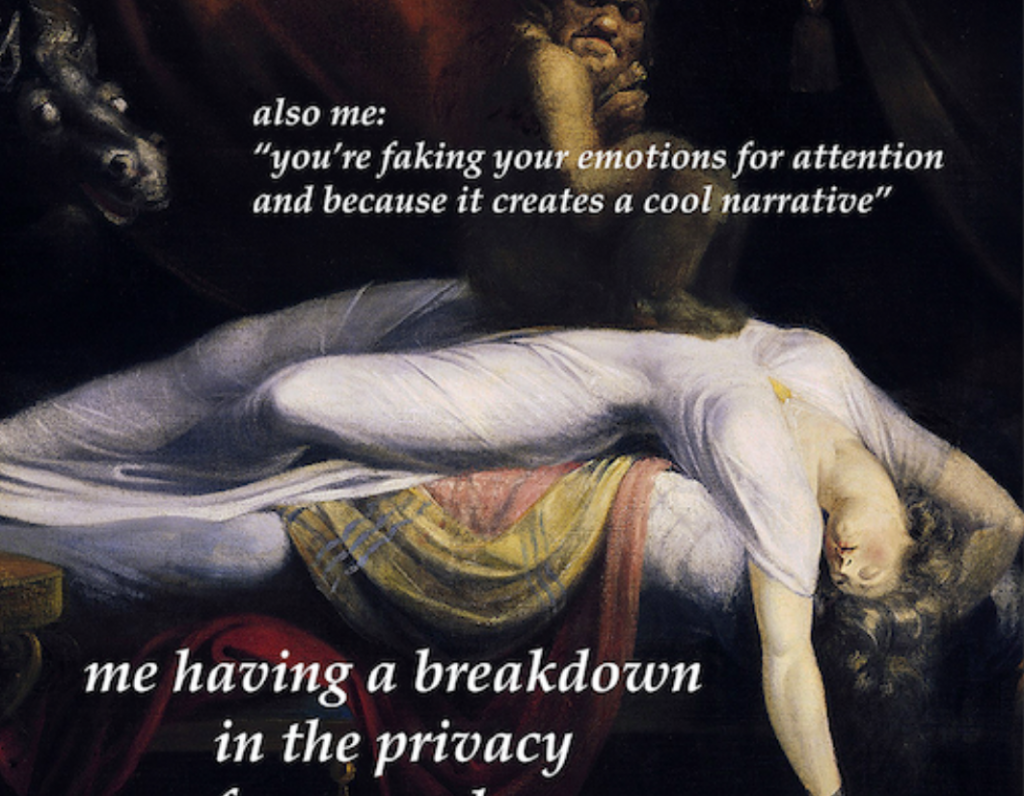 For the second edition of You've Got Mail!, the artist Marijke De Roover shares her meme art, alongside current research and experimental writing.
Click here to read the newsletter.
A new edition will be released every month, so keep an eye on your inbox or subscribe here to receive the latest editions!
Please click here for previous editions of You've Got Mail! Our inaugural contribution was from Himali Singh Soin.