The Light, Friends House, 173–177 Euston Road, London NW1 2BJ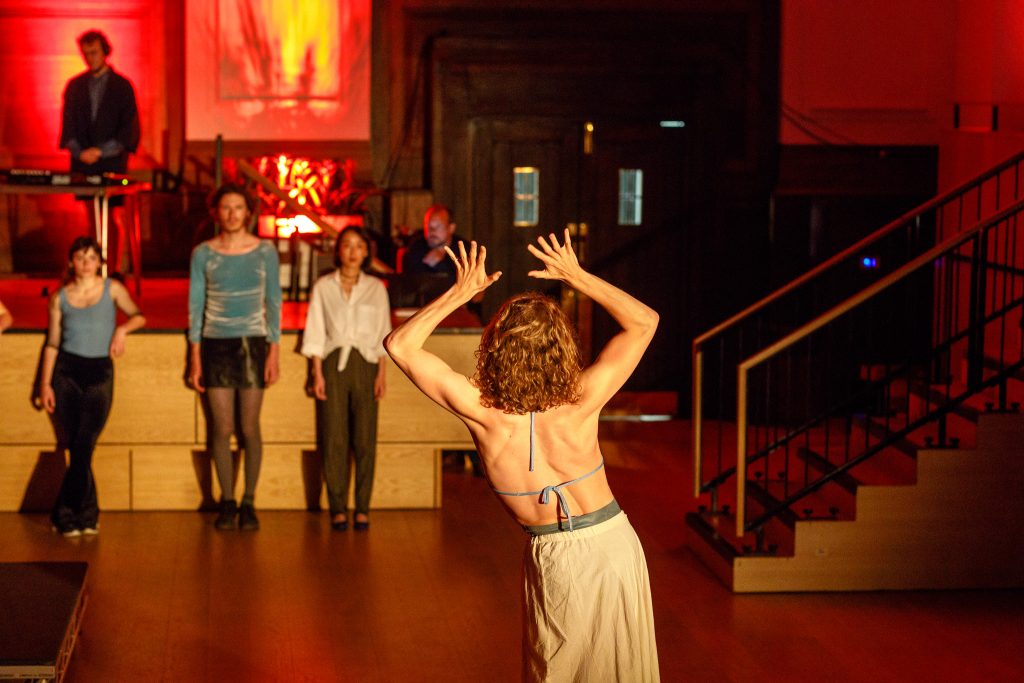 *New commission
Made possible with the support of the Embassy of the Kingdom of the Netherlands and Gaia Art Foundation.
Pilgrim will present Software Garden, a new commission for Block Universe 2017. This performance explores connections between technology, disability and care as a way of looking at larger political frameworks. Interweaving poetry, speech, song and choreography, this will be the first performance as part of a larger new body of work built on Pilgrim's first experimental music album. Unfolding somewhere between Kabuki theatre, a pop concert and a political social space of action, this performance will attempt to bring together a variety of people from different ages, backgrounds, human and robotic, to propose the creation of an embodied system of care and kindness as a software garden.
In collaboration with poet Carol Kalled, singer Robyn Haddon and dancer Casper-Malte Jørgensen.
Image credit:  Arron Leppard