Instructions for Living a Life – Sarah Shin & M.J. Harding w/ Claire-Louise Bennett, Field Recordings, Bhanu Kapil, Nisha Ramayya, Tabita Rezaire, Himali Singh Soin, and Aura Satz
Sarah Shin & M.J. Harding w/ Claire-Louise Bennett, Field Recordings, Bhanu Kapil, Nisha Ramayya, Tabita Rezaire, Himali Singh Soin, and Aura Satz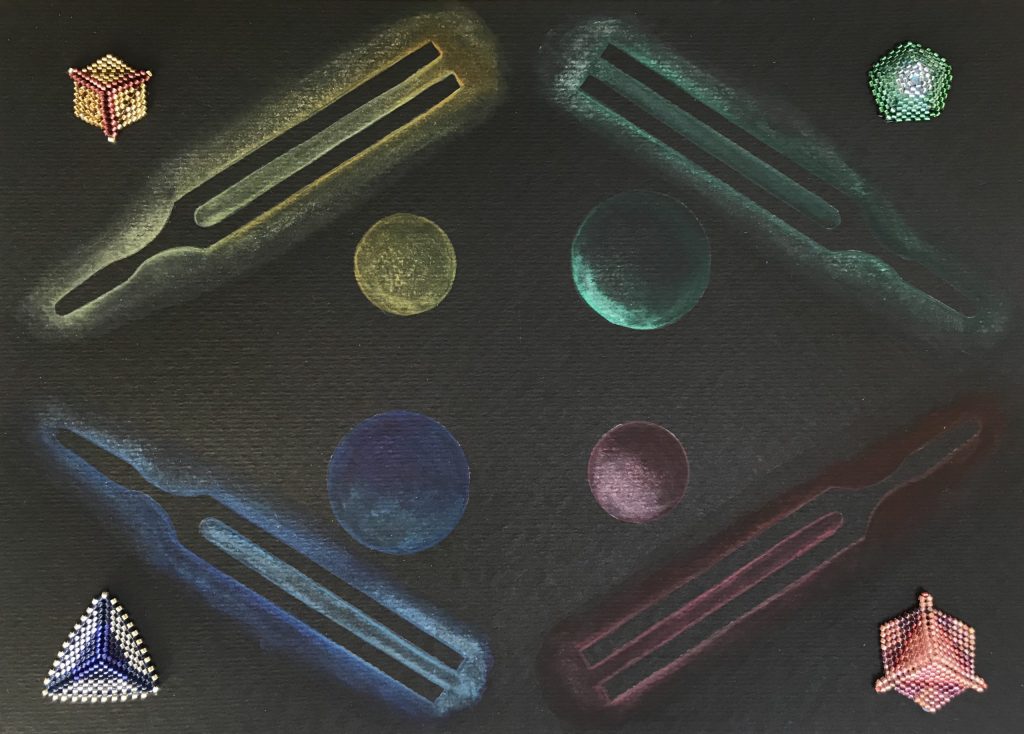 The podcast is now also available for you to listen on Spotify and iTunes!
Instructions for Living a Life
Podcast by Sarah Shin & M.J. Harding
"Pay attention. Be astonished. Tell about it." — Mary Oliver
Instructions for Living a Life is a podcast journey by M.J. Harding and Sarah Shin through inner and outer space bringing together sound, poetry and instructions. A proposal for inhabitation as a practice of freedom and beauty as survival strategy, Instructions for Living a Life explores the coincidence of psychic, geometric and embodied spaces through rituals and exercises of listening, dwelling and breath.
Set list:
1. Sammy Lee (narration)
2. Thich Nhat Hanh
3. Aura Satz
4. Bhanu Kapil
5. Pauline Oliveros
6. Himali Singh Soin
7. Claire-Louise Bennett
8. Tabita Rezaire
9. Nisha Ramayya & Sun Ra
– Field RecordingsBiography
Image credits:
1: Aura Satz, 'Tuning Fork Spell', 2020. Watercolour on black paper, beads.
2 – 5: Ancient tantric art from Rajasthan, India.