The Ned, 27 Poultry, London EC2R 8AJ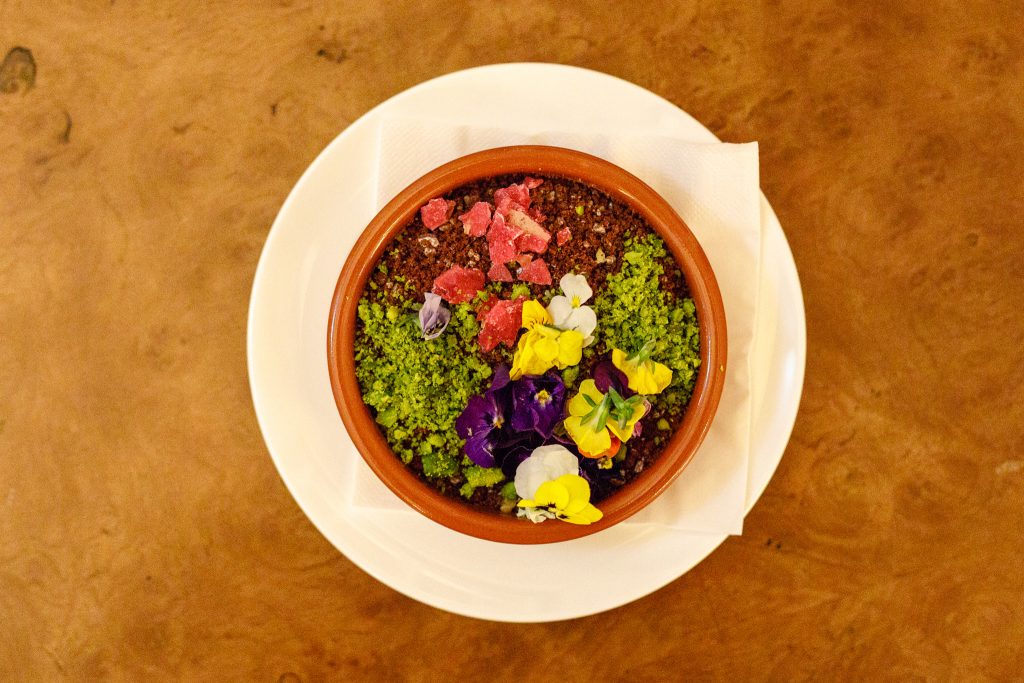 *New commission
Co-commissioned by Block Universe and Open Space Contemporary with the support of Gaia Art Foundation.
Block Universe and Open Space Contemporary present the performative dinner Pluto's Kitchen by Işıl Eğrikavuk. Drawing parallels between Pluto's demotion from the solar system and the UK's strategy to exit the European Union, this event will bring audiences and cultures together through the sharing of a conceptual menu.
In 2006, scientists from NASA announced that Pluto was a dwarf planet, and no longer one of nine planets recognized in our Solar System. On 23 June 2016, following a referendum, the United Kingdom declared it no longer wished to be a member of the European Union. These shifting borders and geographies, which currently determine not only the status of countries as well as celestial bodies but also their imagined living conditions, inspired Eğrikavuk to produce the performative dinner Pluto's Kitchen in collaboration with chef Vidar Begum. Cultural identity is inextricably linked with the politics of food and the sharing of regional cuisines across borders. In this work, Eğrikavuk will examine the alternative, by envisioning what form the kitchen and cuisine of an isolated planet, and thus an isolated nation, could take.
Following this performative dinner,  Art Monthly writer Chris McCormack will be in conversation with Turkish artist Işıl Eğrikavuk reflecting on her performative piece in relation to the current political climate.
Performers:
Ada Burke
Artunç Yavuz
Leto Dietrich
Malina de Carlo
Onur Şafak
Takunda Kramer
Tuba Tırpan
Image credit: Arron Leppard