Performance Art: Adapting to the New Normal with Tai Shani, Catherine Petitgars and Louise O'Kelly at The Arts Club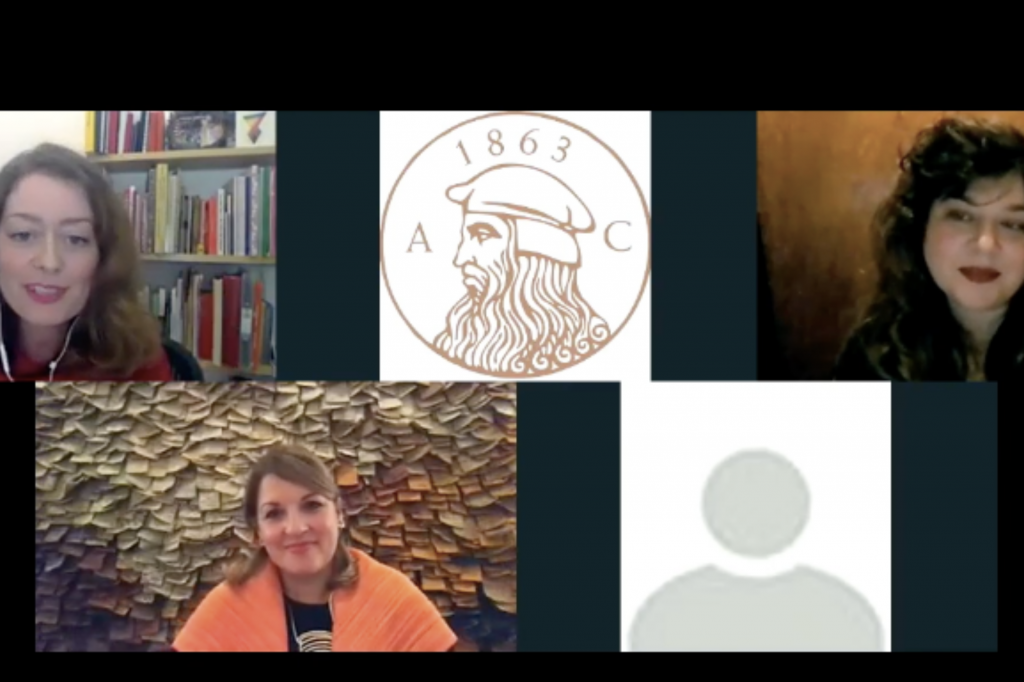 The role of performance art is under the spotlight as social distancing measures, restrictions on international travel and bans on large gatherings continue, as the world adapts to a 'new normal'.
In this talk we consider the prominence of performance art in galleries, museums, art fairs and biennials prior to lockdown, with a focus on leading voices in the field and the previous trend in staging performance throughout the art world. We explore how the live sector is adapting with Louise O'Kelly of Block Universe, London's leading international performance art festival and commissioning body, alongside Turner prize winner, Tai Shani and collector and art historian, Catherine Petitgas.