HOTLINE, hosted by Jamila Johnson-Small and Sara Sassanelli
Protein Studios, 31 New Inn Yard, Shoreditch, EC2A 3EY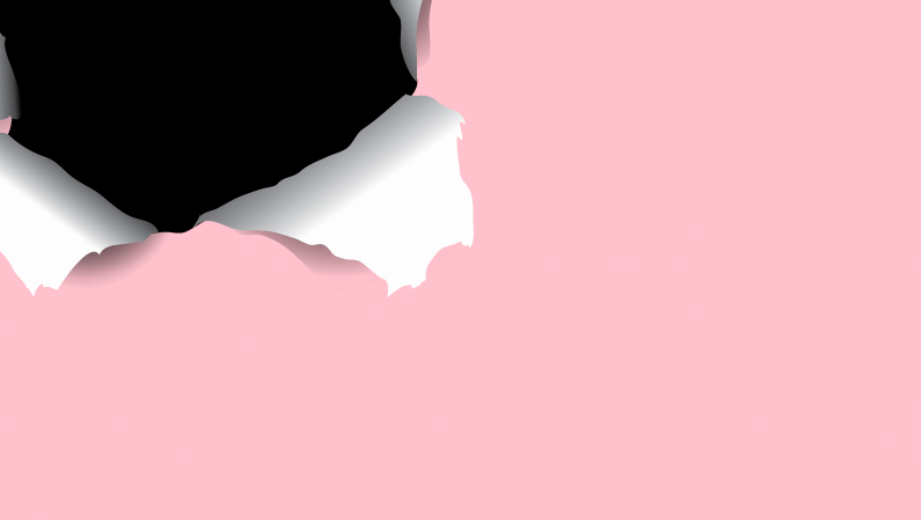 In partnership with Protein Studios, Shoreditch
This edition presents:
Season Butler, Evan Ifekoya and Harun Morrison
HOTLINE aims to be a critical space for discussion and disagreements, not an artist talk. An itinerant space for provocations & opinions, beyond your bedroom, books, bad journalism and your social media feed.
HOTLINE is a constantly shifting format for a public conversation, a space to share in the love the hate the ambivalence and the complexity of things, hosted by Jamila Johnson-Small and Sara Sassanelli. HOTLINE now happens subject to invitation by a space/individual/festival.
We are interested in why people do what they do, how the particular logics are formed that drive and direct decisions/actions/tastes and art-making. We are interested in shifting needs provoked by the contemporary condition and looking for ways to collectively re-organise and think through conversation, to encourage generative exchange and live encounters that can serve to activate bold creative action.
We are disinterested in the growing demand for artists to be present in ways beyond the show/exhibition/text that create spaces and exacerbate systems of unequal exchange. At HOTLINE we invite, and expect, everyone present to bring what they're bringing, supported by the presentations offered by three people each session.