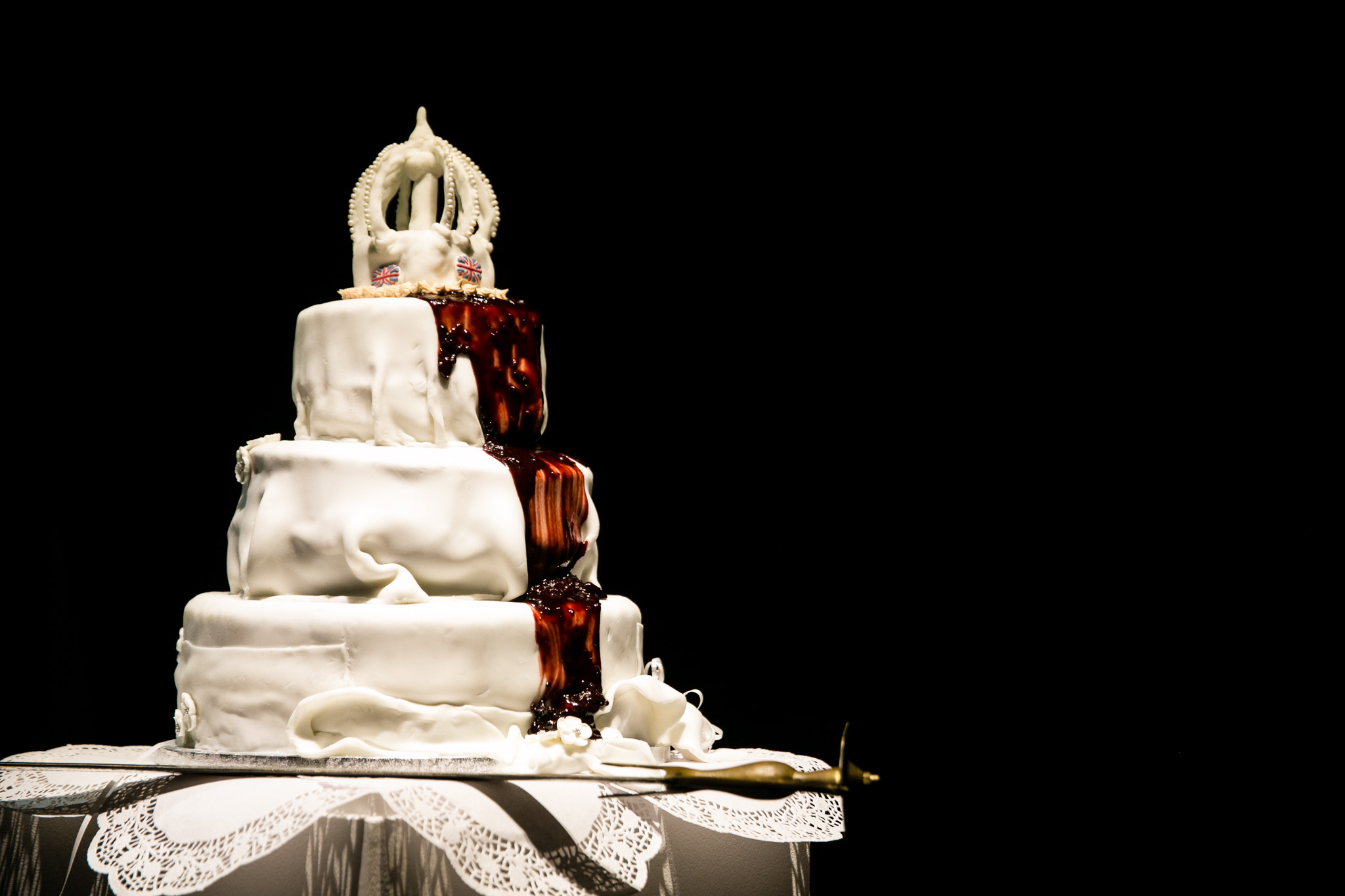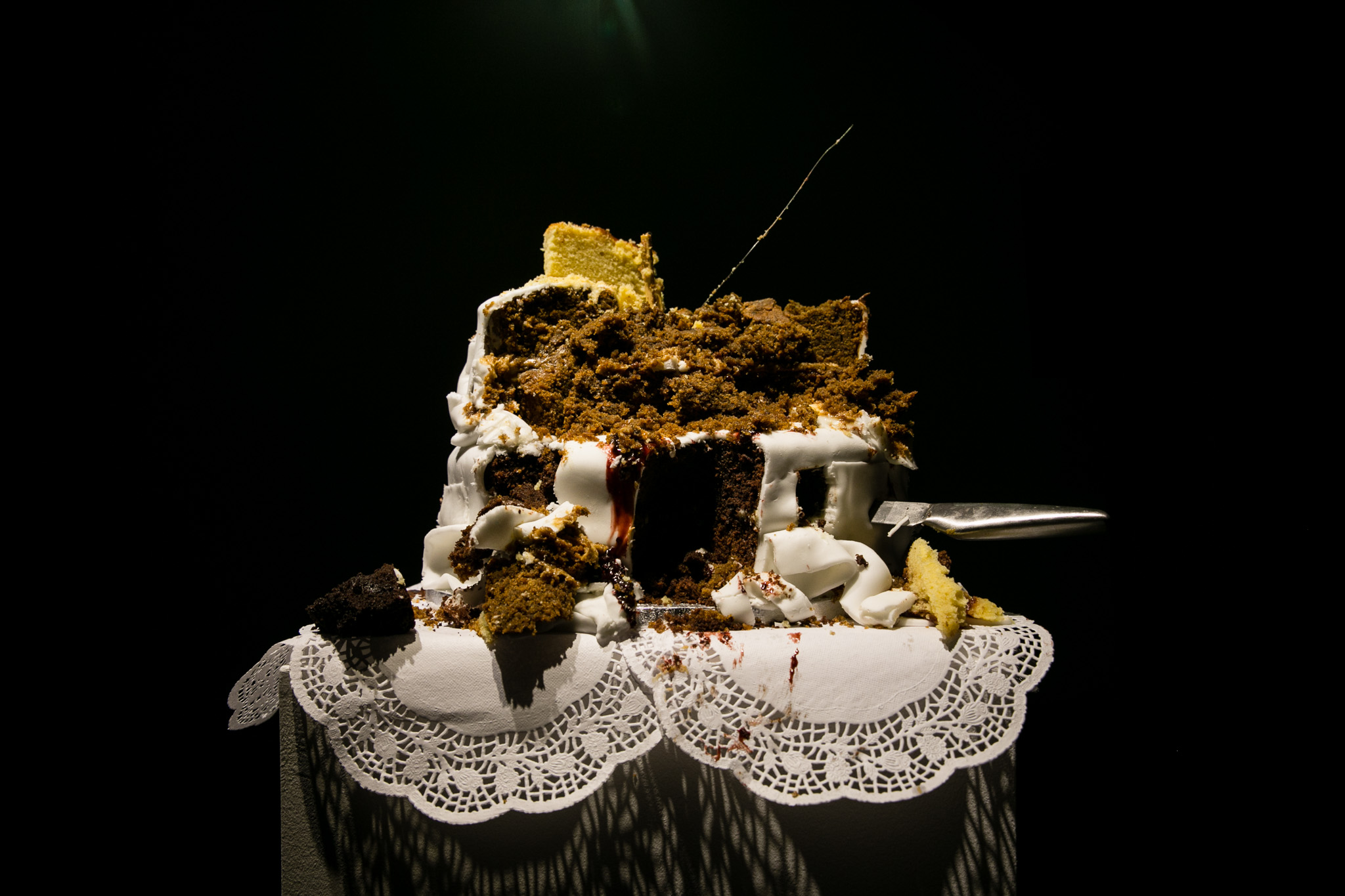 Jesse Darling + Raju Rage share an interest in the study and practice of gender and empire and its technologies of violence, tenderness and complicity. Having worked previously and respectively as a pastry chef and big-batch caterer, this performance, their first collaboration, will present the indigestible truth as a gift economy: 'let the one without hunger lift the first knife'.
Image credit: Arron Leppard
Jesse Darling works across various media including sculpture, installation, text and 'dasein by design' – the space where performance and unmediated experience meet. Darling's work is concerned with the social and physical body as a site where structures, technologies and narratives manifest and become transformed. Darling, a British artist, also teaches at Sandberg Instituut, Amsterdam, and edits for The New Inquiry, an online cultural journal based in New York.
Raju Rage is an artist and activist working in performance, sculpture, video and sound. They are interested in social and architectural structures that shape gender and race, and how the body becomes a subject and object through the impact of theory, politics and history. They have exhibited and performed internationally, and have organised extensively around the project of decolonising queerness.