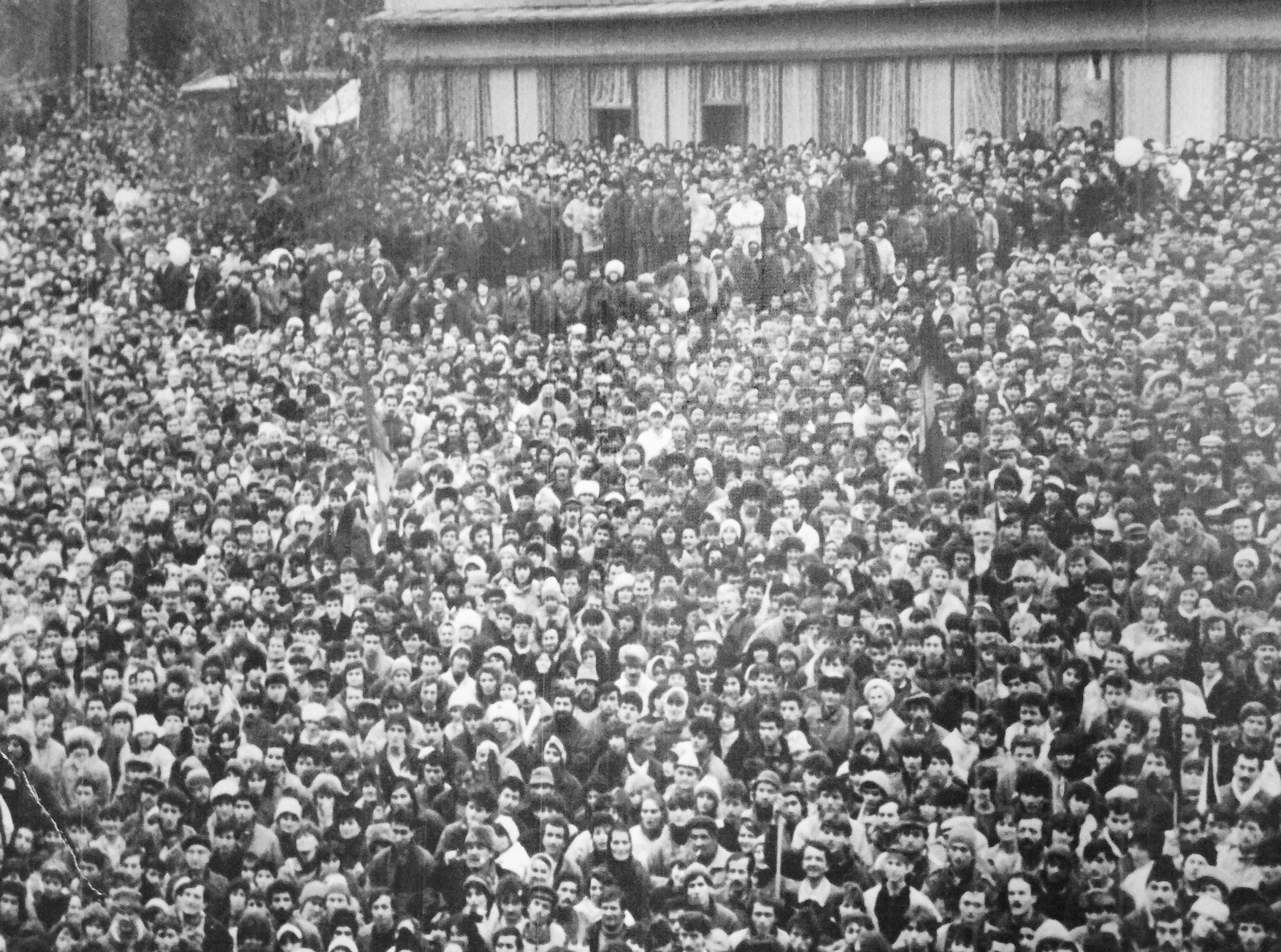 This is a public event, no booking necessary.
*New Commission in partnership with Delfina Foundation and European Art East Foundation.
Alex Mirutziu's (b.1981, Sibiu, Romania) practice extends over a wide range of media and activities, including sculpture, drawing, poetry and performance as well as critical and curatorial projects. In his work he expands on the notions of approximation and proximity in connection to time, dislocating modes of arrival at meaning. He made a collective with a hyper-object — namely himself at 29 – and often operates within this structure. The collectives' modus operandi is retroactive irony. The artist frequently lectures on performance alongside his current theoretical practice (Royal College of Arts, London, Von Kraal Theatre, Estonia, Konstfack, Stockholm, Bezalel University of Art and Design, Tel Aviv) and collaborated with artists, writers, musicians, designers and philosophers among which include, Grit Hachmeister (DE), Paul Devens (NL), Elias Merino (ES), Graham Foust (US) and Graham Harman (US). Recent projects have been hosted by The National Museum of Contemporary Art, Bucharest, Romania (2017); Delfina Foundation, London, UK (2016); Venice Biennial (2015); National Museum, Warsaw, Poland (2014); Center for Contemporary Art, Warsaw, Poland (2014); Mucsarnok Kunsthalle, Budapest, Hungary (2012); ZDB, Lisbon, Portugal (2011); Power Plant, Toronto, Canada (2011); The Glass Factory Lab, Boda, Sweden (2011).